Your get out clause - Contracting as a Way Back to Work
In this
great Telegraph article
,
read about the amount of internships and return to work programmes there are out in the marketplace.
Remember, you were a risk-taker who took the plunge left the workforce for while (and that is another competency; a string to your bow to discuss in interview); probably to align yourself with values other than work that were important to you. WELL DONE YOU.
Yo
u think about coming back and you encounter, either real or imagined, the triple whammy
of gender bias, age and a percieved skills gap.
When I returned to work after seven years out, I took a fixed term contract just so that my employer could suss me out. See if I could do what I said on the tin.
Although a little uncertain because I couldn't commit to long-term childcare, and I initially committed to five days per week (I now do four including one from home) it worked out brilliantly for a few reasons:
1) I wasn't sure if I was going to like it; I joined a professional services partnership looking after their partner recruitment. I had no clue how a partnership worked or the complexities of both attracting, and encouraging exisiing partners to sign on the dotted line for talent, thereby reducing their own profit pool. At times, a hard sell.
2) It gave me a natural break point at six months; where we could all take a view on if it was still working. Had it not, there would have been no difficult conversations, just the completion of terms.
3) It gave me leverage. I was able to demonstrate my wares; clearly only sharpened by my time out dealing with 1000567 competing priorities being the MD of my household and full-time parent. By the time I threatened to leave with my brain trust; they needed to pay me 15% more to keep me.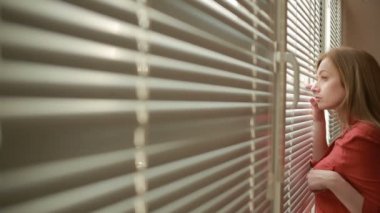 4) When I expanded of course I had only organised childcare for six months as that is all the company had committed to. Therefore I had to take time out to arrange a more permanent setup for doing the school run, therefore I had to take a few weeks out before returning, therefore I had to have a few weeks in France with the children over school holidays, before I rejoined the company as a permanent person. So, more money, time out, and holiday without having to put in a holiday form.....just saying.....
So I would seriously think about going in short term. Reduce your rate for a bit if that feels right to you. Build your personal brand back up. Remember why you were good. Then go in and negotiate. More on negotiation tips in another post!